Sample B
Napa Valley Sample Wine Tour
*Pick up time will depend on your location.
Please keep in mind that some winery's and restaurants require reservations.
We currently don't offer  concierge services, but in our sample itinerary we do offer suggested times to schedule your reservation. These times may vary, based on what type of tour and tasting you will book. We always try to offer geographically efficient tours to maximize your time spent at the wineries. 
Our clients are always free to customize any tour as they wish.
9:30 am
Castello di Amorosa Winery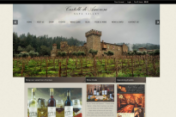 4045 St Helena Hwy, Calistoga, CA 94515, United States
(707) 967-6272
9:30 AM – 6:00 PM
11:30 am
Sterling Vineyards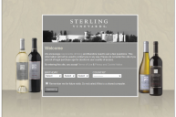 1111 Dunaweal Ln, Calistoga, CA 94515
(800) 726-6136
10:00 AM – 5:00 PM
1:30 pm
Lunch at Busters Original Southern BBQ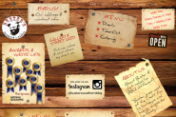 1207 Foothill Blvd, Calistoga, CA 94515
(707) 942-5605
10:00 AM – 8:00 PM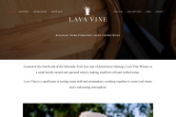 965 Silverado Trail N, Calistoga, CA 94515
(707) 942-9500
10:00 AM – 5:00 PM
3:45 pm
Frank Family Vineyards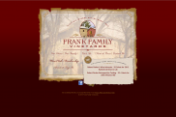 1091 Larkmead Ln, Calistoga, CA 94515
(707) 942-0859
10:00 AM – 5:00 PM